A Message from Our Pastor
 Dear Brothers and Sisters in Christ,
How blessed are we to be able to encourage one another as disciples of our Lord here at Blessed Sacrament! No matter what is happening around us — a pandemic, challenges in our culture, or social strife — Blessed Sacrament is our place of hope and promise. It is the place where we come together to worship and serve our Lord, to share our faith with others through education and evangelization, and to bring the love of God to our neighbors through acts of charity and service. Together we accomplish awesome things.
With this in mind, I invite you to respond to Blessed Sacrament's new ­financial stewardship program: "Our Place of Hope and Promise." Please review the contents of this brochure and prayerfully consider how you and your family can play an active role in continuing the work of Jesus Christ through our parish community. Our goal is to increase our Sunday o­ffertory contributions to bring Jesus Christ to as many people as possible. Your support in the Sunday offertory is what allows us to provide for and sustain the many charitable works of our parish.
We have seen extraordinary commitment to the parish in our ongoing capital campaign, "The Community of Hope". These funds support the necessary building projects we have undertaken. But they do not aid us in our day-to-day e­fforts. And that is where Our Place of Hope and Promise comes in. For the past five years, weekly giving in the parish has not increased. Yet, just as in the home, the parish has experienced an increase in ongoing expenses. I recognize that to ask you to increase your giving is no easy task in today's climate, but I am confident that you will respond.
On November 20, the parish will be holding a special Commitment Weekend, inviting members of our community to connect with one another and to make a financial commitment that will allow Blessed Sacrament to continue its important work. We are counting on you! Please participate in "Our Place of Hope and Promise" and help us respond to God's great gift of love by loving one another with the heart of His Son.
Thank you for your generosity, prayers, and commitment to Blessed Sacrament!
In Christ,
Fr. Mike Morin
Look for a brochure in your mailbox from Father!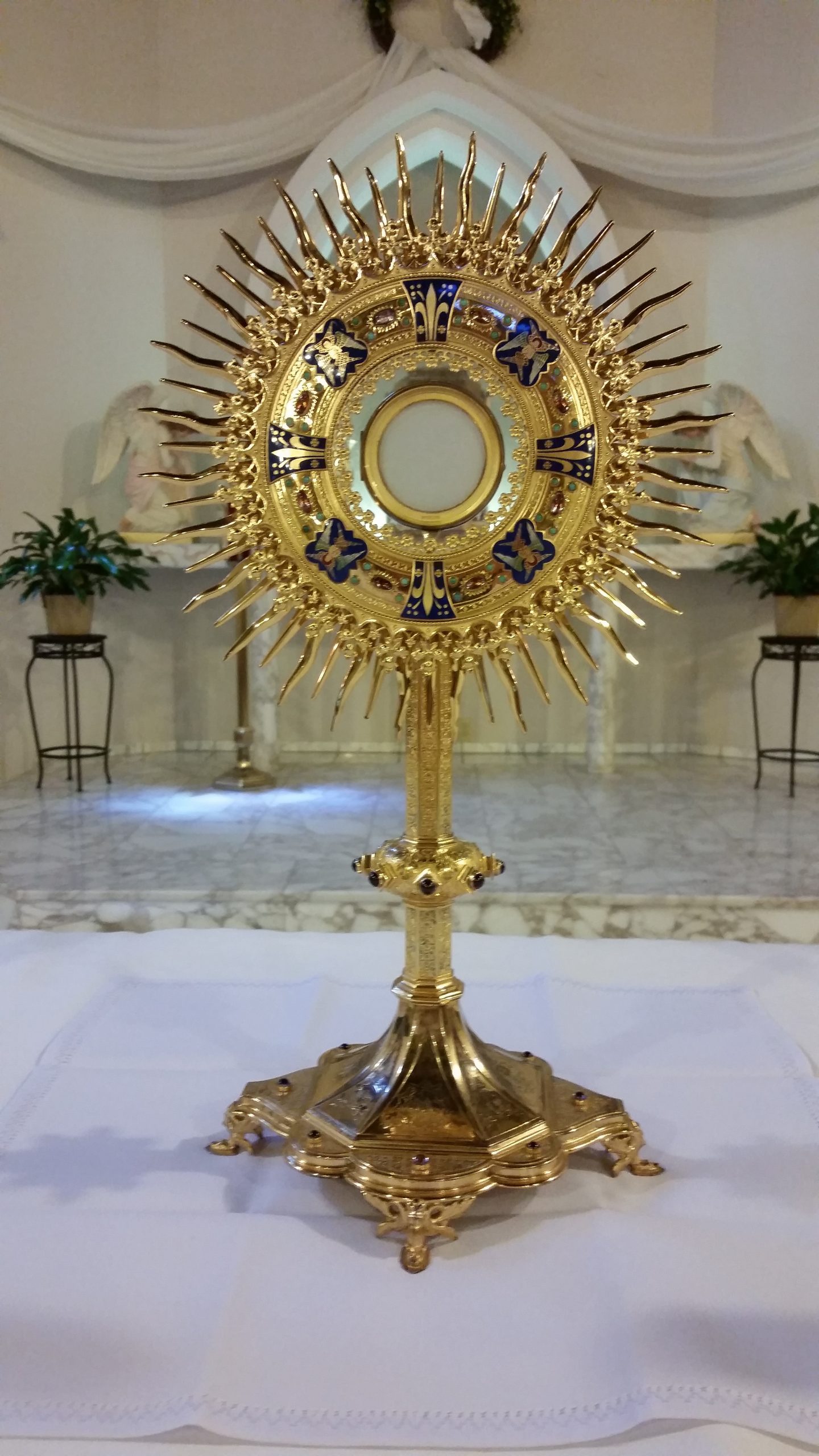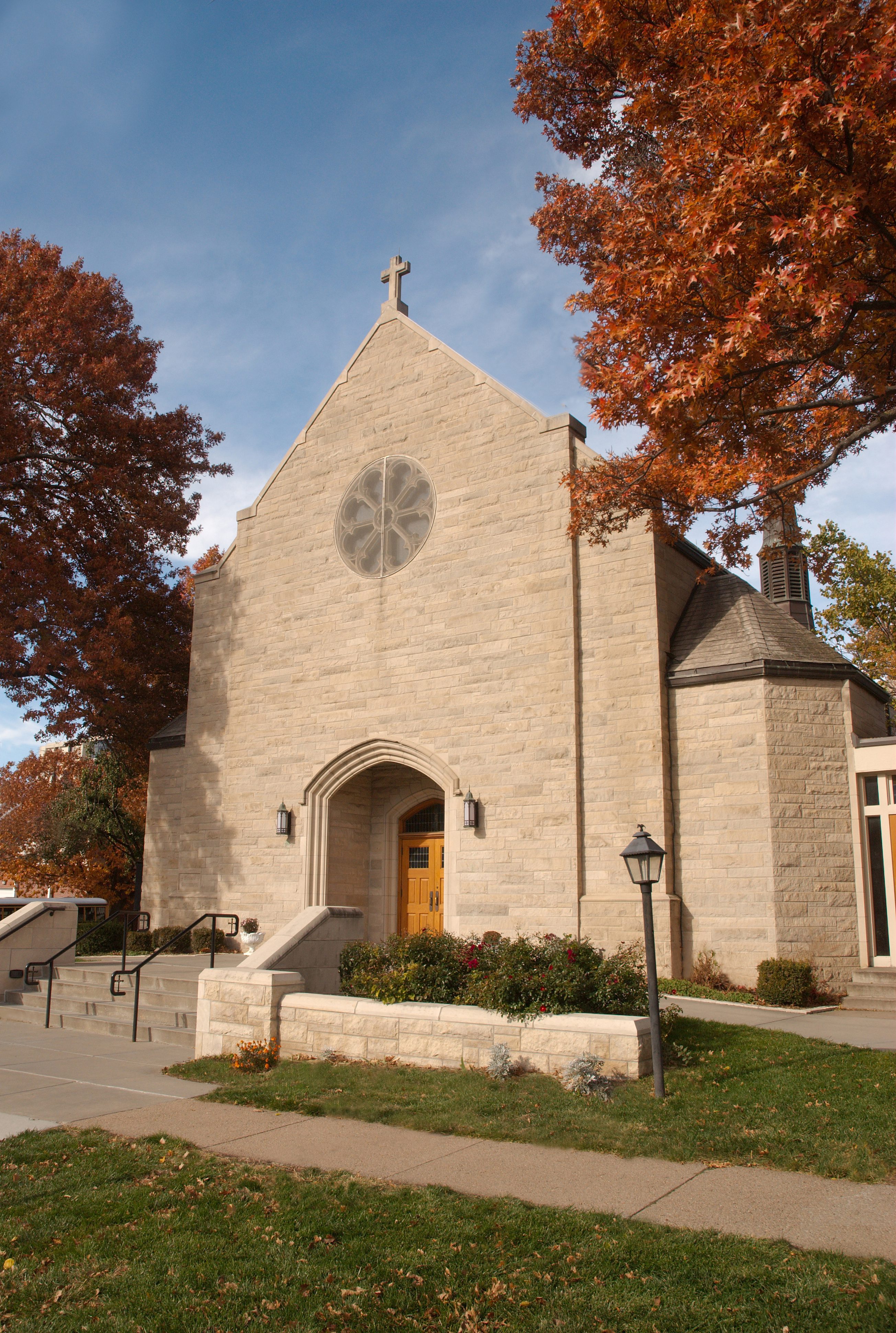 Living As A Faithful Steward
Give Safely and Easily Online